手腦不協調
just stay strong and let the time pass...
目前分類:my blah (8)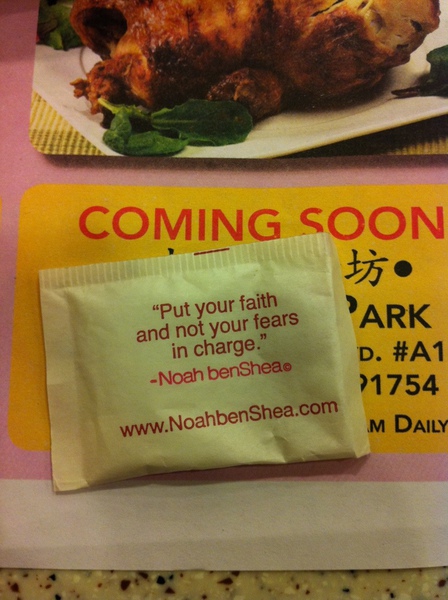 fears... had gotten me paranoid
I'm speechlessly loathing myself
need faith from God, please help me
Dear Father, I realize that I have been guilty of not guarding what has gone into my heart. Forgive me Lord, for this sin.
I have also been guilty of allowing the wrong things to come out of my mouth at times.
Also, please forgive me for the things that I have spoken that have come from a wrong heart attitude.
Lord Jesus, I would like to make the words of the Christian song, "Change My Heart, Oh God" to be my prayer today:
Dear Father in Heaven, I am thankful for the light you have given me.
Strengthen me to remain on the right path. I do pray for grace, not only to resist temptation, but to flee from it.
Lord, I also pray for those that I know who are struggling right now to get free from addiction or other sins.
Deliver them from evil and help them to get back on track with you.
Dear Heavenly Father, I do thank You for all the times that You have corrected me.
Please do not quit even if I cry about my situation at times.
I thank You that You love me enough to correct me and not allow me to continue in the wrong way.
I am sorry that I sometimes complain of my trials.
I want to rise above complaining and learn to trust You more.
There's a gap in my mind, word is never my war, silence reigned me.
Lather surrounded, gently resolves me.
I hand out my voice, it lands like a particle, bursts its way through the bubbles.
Your gaze gives me a chill, I see my extinction roaring at me.